Sport and Fitness Coaching for Cardiac Rehab
We're here to assist you in living your best active life post-organ transplant. Get the direction and support you need to generate your next level of physical performance.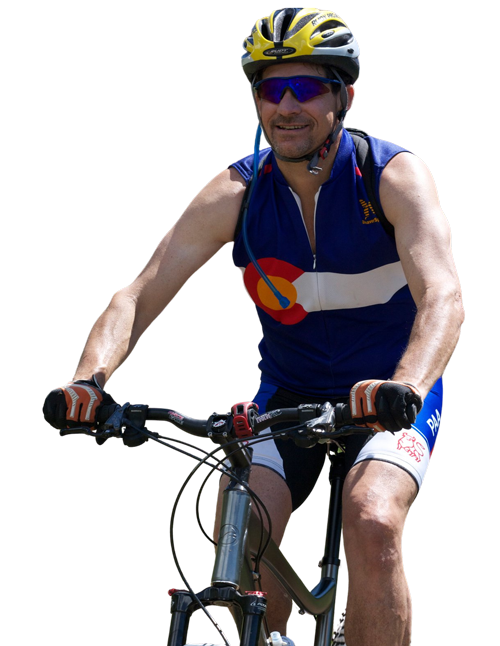 In 2015, my heart began to fail in earnest.
I vividly recall my last run, my last bike ride, and my last swim. Activities that once brought me joy and confidence had become terrifying struggles to find breath enough to finish. My heart was broken.
In 2017, I was admitted to the ICU and waited three months on the transplant list, wondering if I'd live to experience another bike ride again. Even with a tremendous community of support, I felt isolated and disconnected from any sense of who I was.
If I got a new heart, what then?
Who would I be?
What would I be able to do?
It's time to pay it forward.
I want to give other transplant recipients that same chance at life. Not just the life that comes with the new heart (the medical community has that part covered) … but also the life that comes from overcoming resignation and fear, breaking down barriers, and doing something that once seemed impossible.
I want to help others find their own comeback story.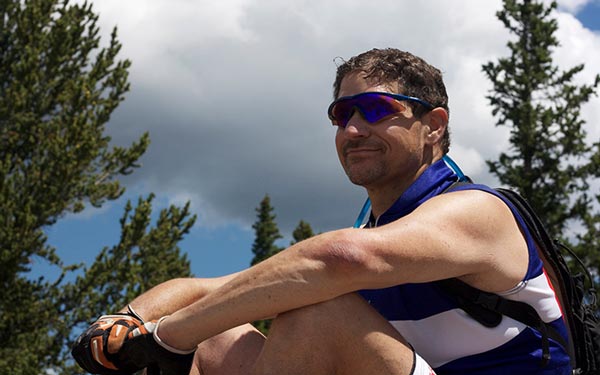 As a post-transplant sport coach, I'm committed to:
Listening for what my clients want to create in their lives, what they want to strive for, and what's worth living for.
Helping my clients build a fitness plan to achieve their goals.
Addressing transplant survivors' mental barriers to living a full and vibrant life.
Coaching clients to listen to their bodies and adapt as needed to the physical roller-coaster of transplant recovery.
Here's what they have to say
Jonathan found about me and my story through FB. He offered to support me however he could. He found a DJ for my fundraiser for medical expenses. It has been nice to have someone to ask questions and that has given me confidence.
Jonathan has raised $1000's of dollars for us through the Elephant Rock Ride, and Denver Marathon. He is also a mentor for other patients.
Since I met Jonathan through my heart transplant support group, he has helped me tremendously with his wealth of fitness knowledge. He has always been very responsive in connection with various questions regarding how to gain my strength and endurance back. As a former competitive athlete (runner) prior to my transplant, I was looking for a specific trainer to assist me in getting back on my feet. Jonathan is that guy. I highly recommend him to help you after your transplant. I still have a long way to go to get to my goals in running but I know Jonathan will always be there with questions I may have and exceptional guidance and support along the way.
Organ transplants are a marvel and a gift.
They're also frightening and fraught with challenges and uncertainties for the person who receives that gift.
I'm here to walk alongside those recipients and guide them back to themselves and to a life that inspires them.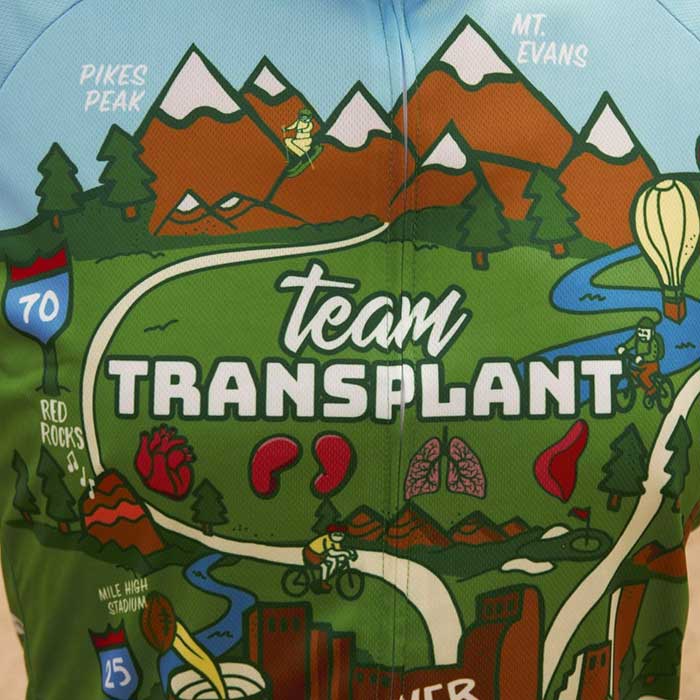 My Life Today After Transplant.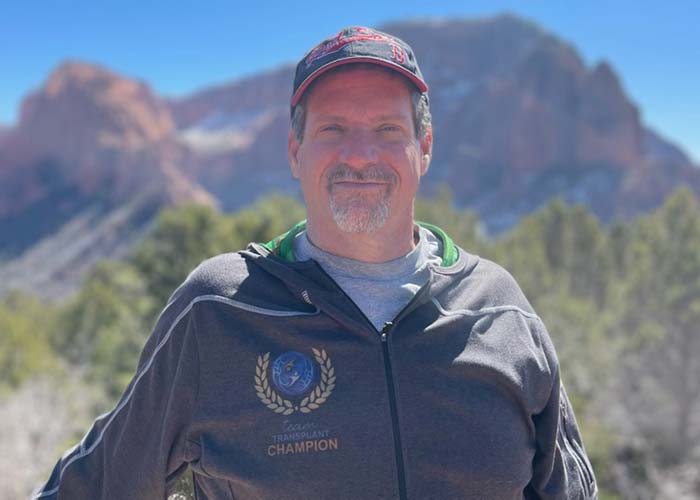 Ready to write your comeback story?
Let's talk!